CFDA/VOGUE Fashion Fund
The CFDA/Vogue Fashion Fund initiative is the ultimate showcase of what America's young fashion talent does best: effortlessly appealing collections that are at the same time boldly creative and thoroughly modern. For the second year running, thecorner.com is proud to offer this year's winner and 9 fellow finalists an online platform on which to present and sell their Spring /Summer 2013 collections.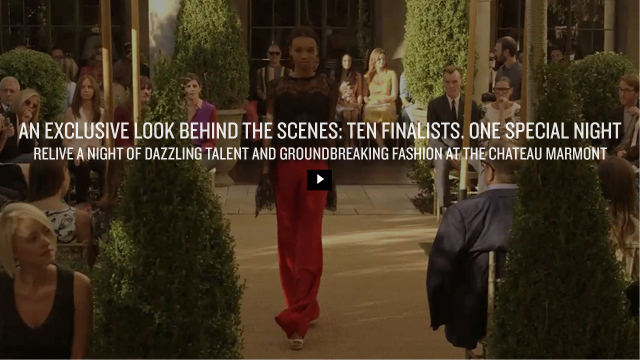 Ahead of the award ceremony in New York, the ten finalists gathered at LA's iconic Chateau Marmont to showcase their work to a high-profile crowd of industry experts and leading tastemakers. Watch our highlights from that very special night.
Sorry, an error has occurred.
Please try again.
This Corner has been added to your favorites. Go to My Corner.