SHOP THE VOGUE TALENTS CORNER
AGANOVICH
By Nana Aganovich and Brooke Taylor
Nana Aganovich and Brooke Taylor met in London in 2002 and went on to launch their label, Aganovich. Initially based in the UK, they soon chose Paris as home for their line and showed their first collection there in 2009, quickly garnering both critical and commercial success. The brand is known for its architectural and edgy cuts, graphic patterns and bold colors.
SHOP AGANOVICH
"Our work references an unusual array of inspirations from clowns to puzzles through Futurism and Constructivism. All our production is done in France."
SHOP ALL THE DESIGNERS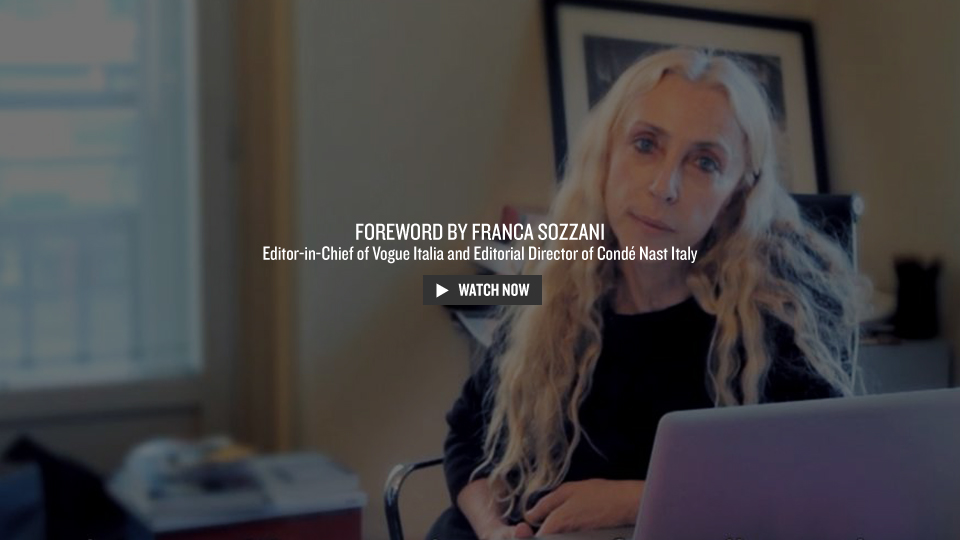 Sorry, an error has occurred.
Please try again.
This Corner has been added to your favorites. Go to My Corner.