Man to Measure
An innate quality for some, a lifelong pursuit for most, male elegance comes with a well-defined set of rules. Because you should have fun with it, follow our style advice and leave old notions of stiff formalwear aside. When restrictions lead to innovation.
SUNDAY MORNING
WEEKENDS IN THE CITY CALL FOR A MORE CASUAL MOOD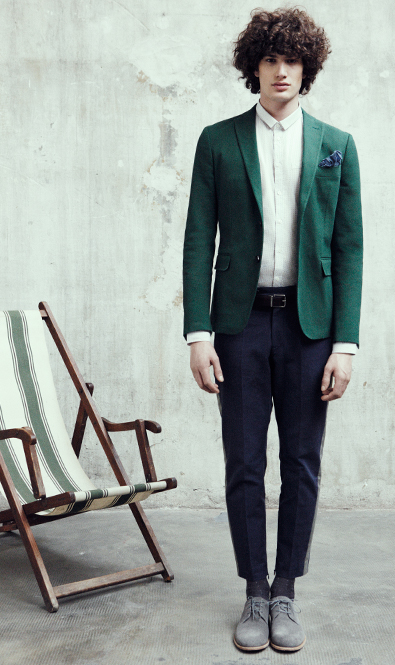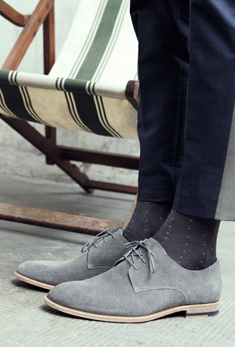 Whether you're off to a brunch or an art gallery, the key is to maximize comfort without compromising on style. Sunday tailoring calls for mismatched ensembles. Pair a solid-colored jacket with bright-hued pants for a strong sartorial statement. Add a dose of fantasy with a printed pocket square. Dare to experiment with patterns and geometries or inject a dose of vintage appeal, American-style. Finish off with a pair of English lace-ups or loafers to keep the silhouette lean and chic.
FOR WORK, TRAVEL OR PLAY FINDING THE PERFECT JACKET
The first thing to look for in a spring jacket? Lightweight fabric, of course. Go classic in a fully lined, impeccably tailored, two-button style. Or, opt for something sportier, and keep it fresh by pairing it with a light-hued button-down, tee or polo shirt. It's one way to look cool while you beat the heat.