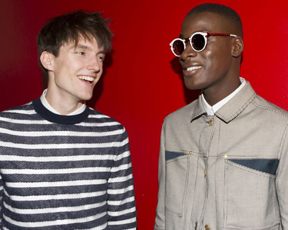 Design duo Humberto Leon and Carol Lim masterly balance heritage and innovation by reviving much-loved motifs and creating new shapes and fabrics.
Shop now
VIKTOR & ROLF
Spring/Summer 2013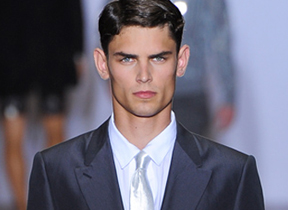 Viktor & Rolf's take on India is free from clichés and rich in luxury. The duo has designed a collection that is as timeless as it is conceptual.
Shop now
SHOP THE LOOK
The Great Escape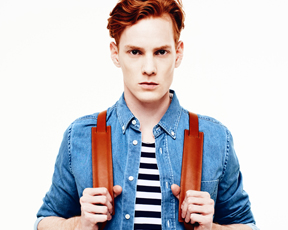 What to wear when you get there: best bets for your next summer getaway.
Shop now
SHOP THE LOOK
Miami Revisited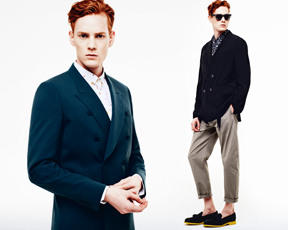 Neutral tones and pastel hues lend a distinctly vintage feel to contemporary silhouettes.
Shop now
NEWSLETTER
Stay in the know
Be the first to receive the latest updates on trends, new styles, promotions and special features at thecorner.com.

Your personal data is safe with YOOX and will only be used for your registration to the newsletter. Unless we receive your explicit approval the information provided will not be used for any other reason.
Consult our Privacy Policy further information.