DEREK LAM
Spring/Summer 2013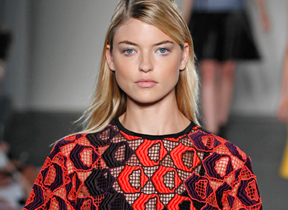 His designs are always flattering, smart and modern, Derek Lam does what he does best: sporty luxury.
Shop now
PROENZA SCHOULER
Spring/Summer 2013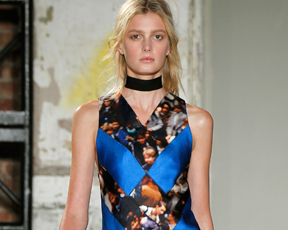 Nothing is ever what is seems with Proenza Schouler. Unexpected textile choices, innovative techniques and intricate details transform the pieces in the collection into works of art.
Shop now
SHOP THE LOOK
The Great Escape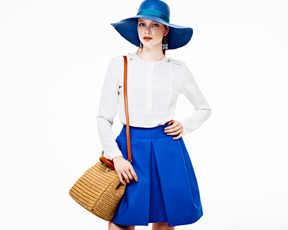 What to wear when you get there: best bets for your next summer getaway.
Shop now
SHOP THE LOOK
Summer Dresses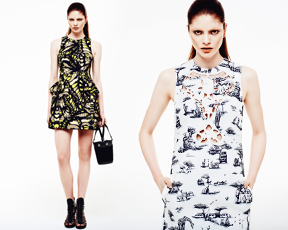 Effortless and versatile, flirty and sophisticated… Our selection of this season's best dresses.
Shop now
NEWSLETTER
Stay in the know
Be the first to receive the latest updates on trends, new styles, promotions and special features at thecorner.com.

Your personal data is safe with YOOX and will only be used for your registration to the newsletter. Unless we receive your explicit approval the information provided will not be used for any other reason.
Consult our Privacy Policy further information.